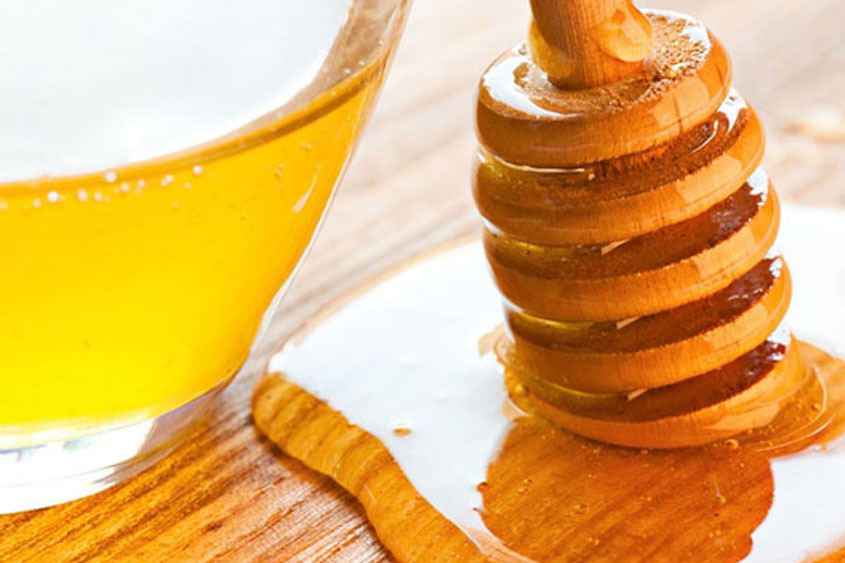 Cajun Andouille Corn Fritters With Creole Honey Mustard
Category: Appetizers

Serving Size: 20-25 fritters
Cajun Andouille Corn Fritters
Ingredients
1 pound andouille sausage ¼ cup all purpose flour 3 ounces corn flour ¼ cup sugar 7 ounces corn flour 1/4 cup cornmeal 1 tablespoon dry mustard 1/4 teaspoon cayenne 1/4 tablespoon onion powder 1/4 tablespoon garlic powder 1/2 tablespoon cane vinegar 2 1/2 dashes Tabasco hot sauce 2 1/4 teaspoons salt 1/4 teaspoon baking soda 3/4 teaspoon baking powder 2 eggs 1 1/2 cups buttermilk one bunch green onions, chopped canola oil for frying
Instructions
Heat canola oil in a deep fryer to 350 degrees, or heat 1½ to 2 inches of oil in a 5-quart Dutch oven over medium-high heat to 350 degrees. Dice the andouille sausage into small pieces. Mix all dry ingredients together in one bowl, and all wet ingredients into another bowl. Mix wet ingredients into dry and then mix in the sausage and chopped green onions. Spoon sausage mixture into hot oil and fry until golden brown and crispy, about 2-3 minutes. Remove with a slotted spoon and drain on paper towels. Repeat process until all batter is fried, and served while warm with Creole Honey Mustard.
Creole Honey Mustard
Ingredients
3 tablespoons Creole mustard 1/2 cup mayonnaise 1.5 teaspoons lemon juice 3 tablespoons honey 3 pinches of sea salt
Instructions
Combine all ingredients thoroughly and serve with warm Cajun Andouille Corn Fritters.
Cooking Measurements
1 cup = 250 ml = 16 Tablespoons
1/2 cup = 125 ml = 8 Tablespoons
1/3 cup = 83 ml = 5.3 Tablespoons
1/4 cup = 62 ml = 4 Tablespoons
1 Pinch = 1/8 Teaspoon