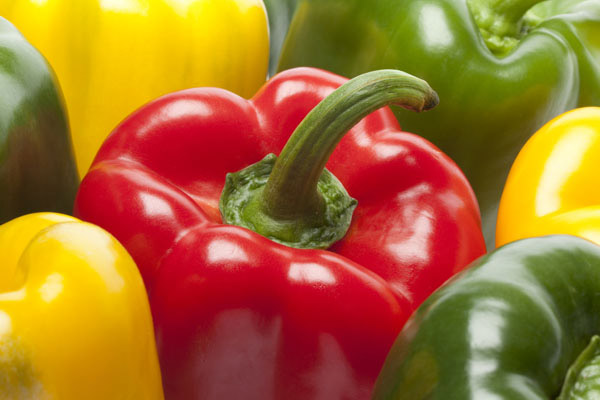 Three-pepper Coleslaw
As featured in Brennan's New Orleans Cookbook !
Category: Accompaniments

Serving Size: 6 sides
Three-pepper Coleslaw
Ingredients
1 head green cabbage
1 recipe hot-pepper-jelly sauce (see sauces)
1/2 cup apple-cider vinegar
2 tablespoons sugar
2 tablespoons minced flat-leaf parsley
1 tablespoon kosher salt
1/4 teaspoon freshly ground black pepper
1.5 cups peeled and julienned carrots
1 cup julienned onions
1 cup finely sliced green onions
Instructions
Remove the outer leaves from the cabbage head. Wash the head, core it, and cut it into 1/8-inch-thick slices. Place in a large mixing bowl.

In a small mixing bowl, thoroughly combine the hot-pepper-jelly sauce with the vinegar, sugar, parsley, kosher salt and pepper. Add the mixture to the bowl of cabbage, along with the carrots, onions and green onions, mixing well.